Another reason why I love the fall so much...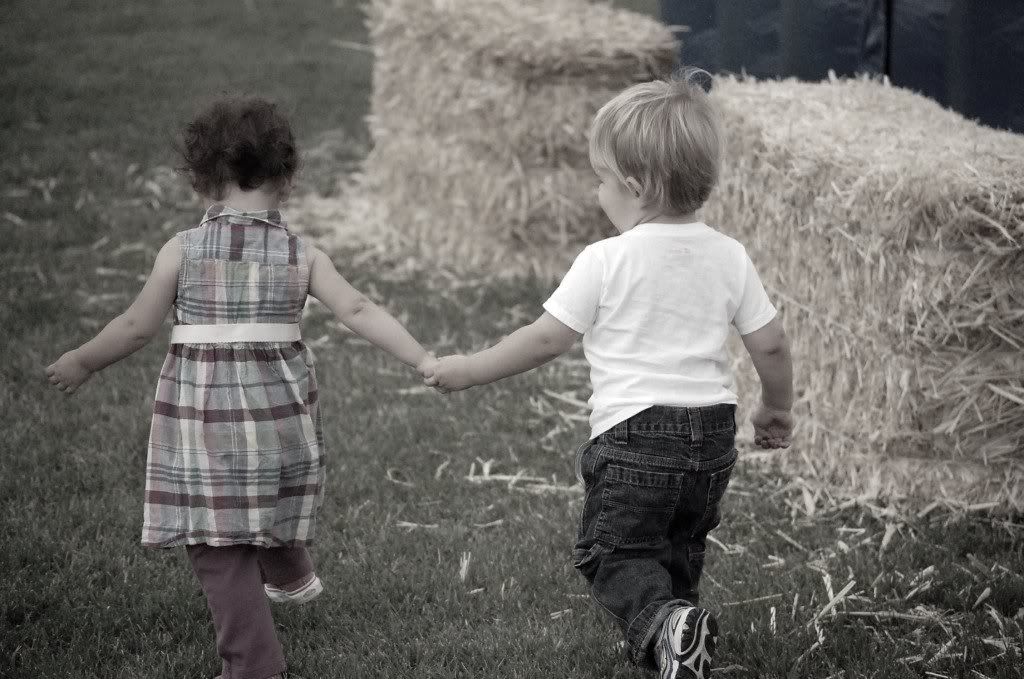 Bales of hay at a fall carnival...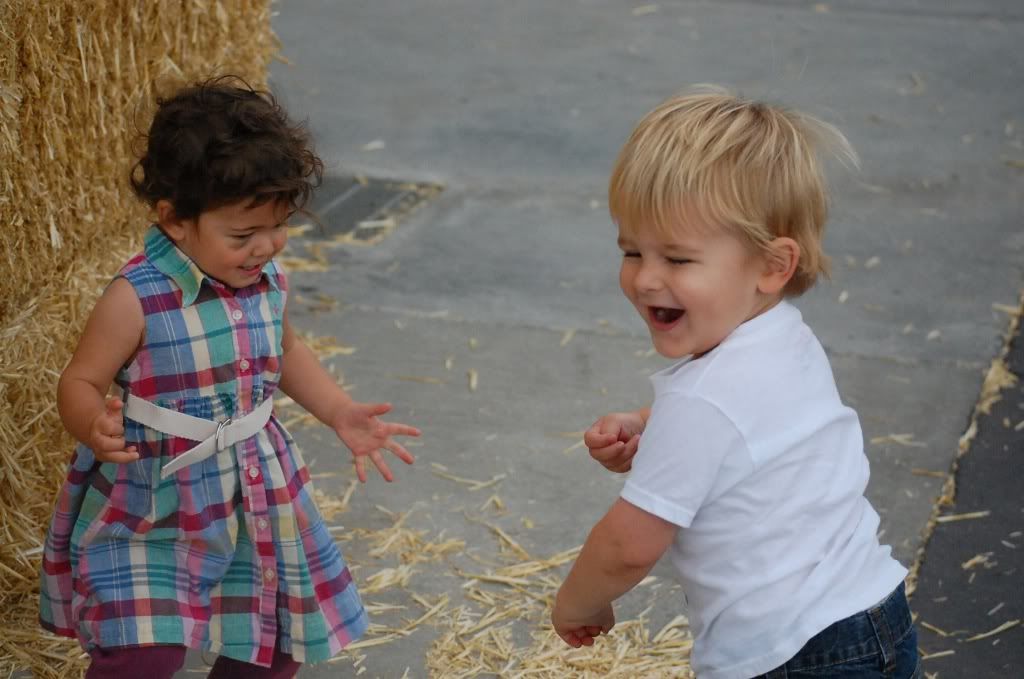 Rocking out to the music with one of your besties...
Enjoying a good old roll in a grassy field.
The weather yesterday was sublime, big puffy clouds streaking across the pale blue sky as we got ready for today... rainy, cold and delightfully dreary. It must be FALL!!